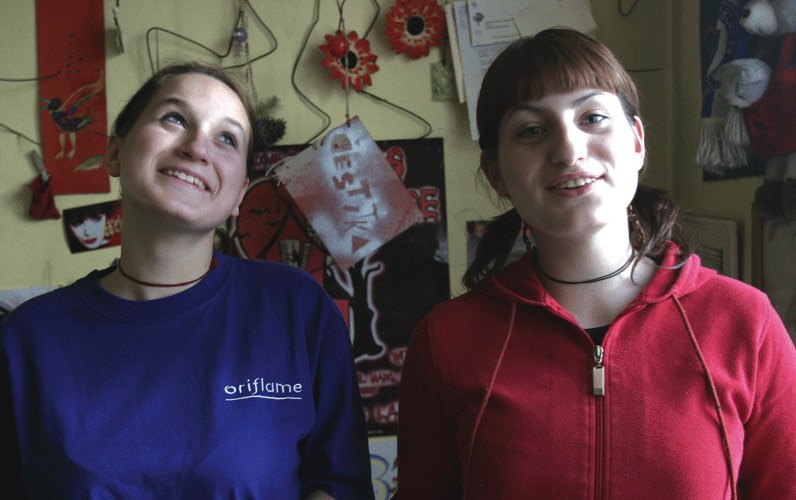 Reviewing this film the film critic from the magazine variety wrote: Destinatied to be a festival favorite, "TOTALLY PERSONAL" should be its own film school class in the art of imbuing bare-bones cinema with grace, mirth and personality. It is a film that – using a conceptual form - covers the life span of 46 years (1958 – 2005). It is a "sufficient" time for the author to have remembrances about the childhood, about growing up in the times of Communism, Socialism or Titoism, whichever way you want to put it. The author covers these historical periods through a very personal lens by limiting himself to portrayal of his family, friends and micro events. Delving deep into his innermost self and following the chronology of his growing up, the author composes small film vignettes thereby structuring the story composed of reminiscences, thoughts and observations, and situated in different historical and social contexts. The movie had its world premiere at the famous FILM FESTIVAL "TRIBECA" in New York on the 24th April 2005. The film was the candidate of Bosnia and Herzegovina for Academy Award for the best foreign language film in 2005.

U osvrtu na ovaj film, filmski kritičar časopisa VARIETY napisao je: "Određen da bude filmski favorit, SASVIM LIČNO bi trebao biti posebna vrsta filmske škole u umjetnosti pobuđivanja inspiracije za minimalističku kinematografiju, dobrotu, radost i personalnost". SASVIM LIČNO je scenarij koji kroz dokumentarističko-igranu formu obuhvata 46 godina rediteljevog života.
To je "dovoljan" vremenski period da autor zapamti i vrijeme rata i vrijeme poslije rata u Bosni i Hercegovini kada socijalizma više nije bilo. Ove (historijske) periode autor prolazi kroz sasvim ličnu dioptriju, ograničavajući svoje obzorje na porodicu i prijatelje. Ponirući u zrnca vlastitog iskustva, autor, hronologijom odrastanja, slaže male filmske vinjete, struktuirajući priču satkanu od sjećanja, promišljanja i zapažanja, i situiranu u različite historijske i socijalne kontekste. Minimalističkom rekonstrukcijom sjećanja autor namjerava realizovati "sasvim ogoljeni" film sa uvjerljivim dokumentarizmom.
Film je imao svoju svjetsku premijeru 2005. godine na TRIBECA film festivalu u NY, a iste godine bio je kandidat BiH za nominaciju Oskara u kategoriji najbolji strani film.